Preview Page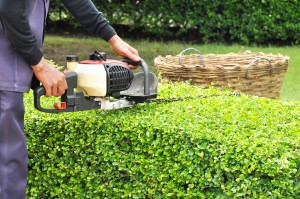 "Lawn Maintenance helps your lawn look beautiful and stay healthy."
We understand a lawn isn't just grass - it's an investment. An investment of not only time and money, but also of dreams and memories.

Of course you want your lawn to look perfect.
"Polite Lawn Care Service" will help your lawn look beautiful and stay healthy and assist you in achieving the perfect lawn you've always wanted.
Our Aiken lawn services help keep your grass green and lush and to eliminate weeds.  A healthy lawn also helps prevent diseases.
We can tailor a lawn care approach for your yard, based on their knowledge of the specific area, considering everything from climate to average rainfall rates.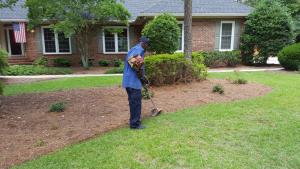 Our Lawn Maintenance Programs are:
Planting
Mowing
Weed removal
Turf installation
Irrigation
Fertilization
Edging
Mulching
Included with lawn mowing; edging of walkways, sidewalks and driveways during every visit and blowing clippings from all hard surfaces.
Bagging services are also available upon request, however, it is better for the lawn & for the environment to finely chop clippings and sprinkle them back into the turf.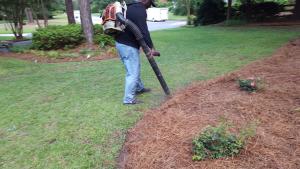 Why choose "Polite Lawn Care Service"?
Exceptional Value
Expert lawn maintenance service at a competitive price
Environmentally Responsible
Superior Service
We do many different jobs; we specialize in both residential and commercial property maintenance,  landscape design, water features, lawn programs and lawn cuttings.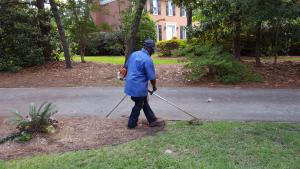 We offer a genuine, honest and reliable lawn care service to you with dedication to customer satisfaction. Our goal is to make your yard, according to your dreams. Our service will even comply with your schedule.
To get a quote please call us at (803) 439-7423
Contact Us
Polite Lawn Care Service
135 Christopher Downs Court, Aiken, SC, 29803
Call Us: (803) 439-7423
https://politelawncare.com/
* Service for properties in Aiken area only.
Contact Us
Polite Lawn Care Service
135 Christopher Downs Court, Aiken, SC, 29803
Call Us: (803) 439-7423
https://politelawncare.com/
Hours:
Mon - Sat: 8am - 6pm
Sun: Closed